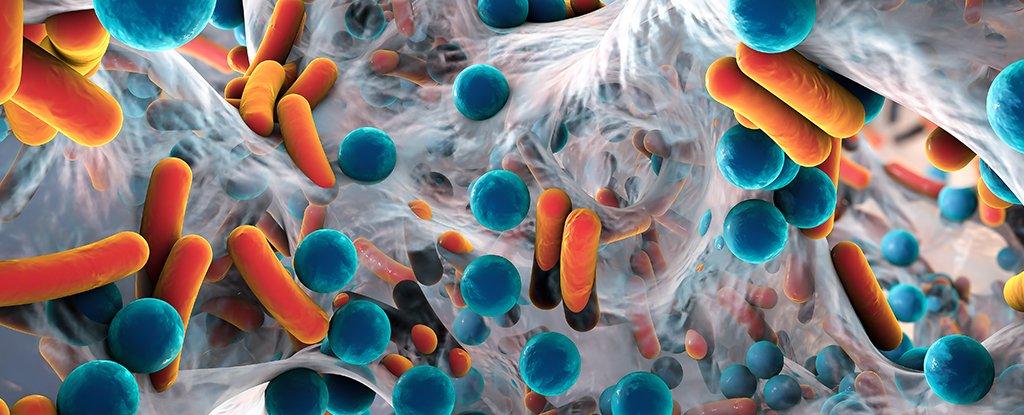 Title: Even More Evidence Has Linked Parkinson's Disease to Our Gut Bacteria
Source:  Mark McRae from Science Alert
Date:  March 4, 2017
https://www.sciencealert.com/evidence-piles-up-linking-parkinson-s-disease-with-the-bacteria-in-our-gut
Summary: Recent evidence has found that Parkinson's disease may not only be influenced by the brain, but by gut bacteria too. Also, people's bodies and the microorganisms they have may influence how they respond to the treatment provided to battle Parkinson's disease. Even though studies are starting to make the link between microbes and Parkinson's, these studies can help lead microbiologists and other scientists in the direction of making better medications and treatments for those fighting this disease.
Connections: There was a brief moment in the article that mentioned making medications specific to the individual that needs it based on the microbes within their system, which involved genetics. The bioinformatics lab gives us a glimpse into what goes into identifying bacteria based on their genetic sequence and the different functions that the bacteria's genes carry out.
Critical Analysis: The title of the article caught my attention because I have been hearing more and more about Parkinson's disease recently. Also, I was curious to see what the author had to say about other factors that play a role in this disease, instead of being just one component of the body. However, the way that the author wrote the article was a little confusing at times because it seemed as though the author would start to go into more details about the studies that they discuss, but then they would quickly become vague what the researchers were saying based on the results from the studies. Also, there were times that the author seemed to be a little disorganized when it came to presenting their thoughts and backing up their argument with a study.
Question:  Since more studies are starting to link bacteria with the cause of Parkinson's disease, is there a way to protect against these specific bacteria increasing the chances of someone getting Parkinson's?